Win a Chance for
Your Jazz Ensemble
to Perform With the Legend
Submit a short essay and video of your pre-collegiate jazz ensemble performing a piece of jazz music for your group's chance to have the legendary Bob Mintzer come to your school for a clinic and onstage performance with your band*.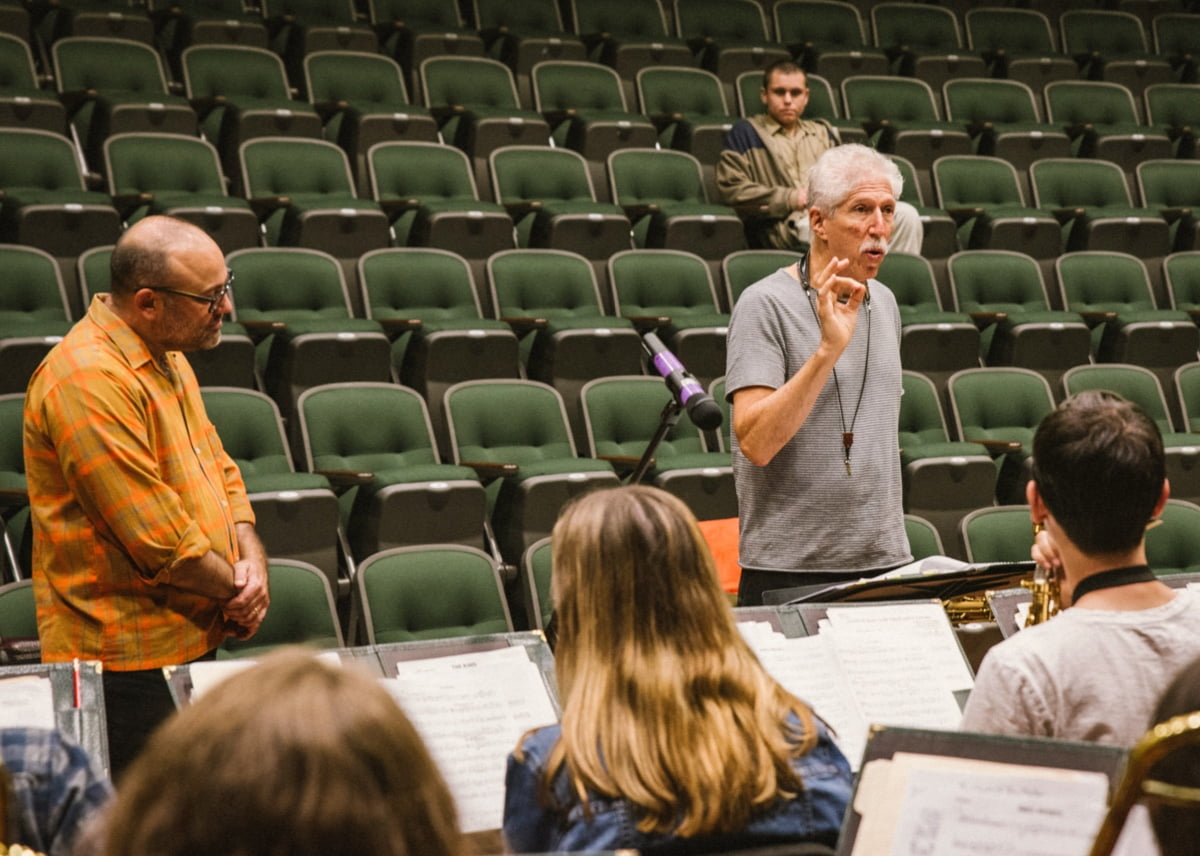 Hands-on Clinic and Onstage Performance with Your Jazz Ensemble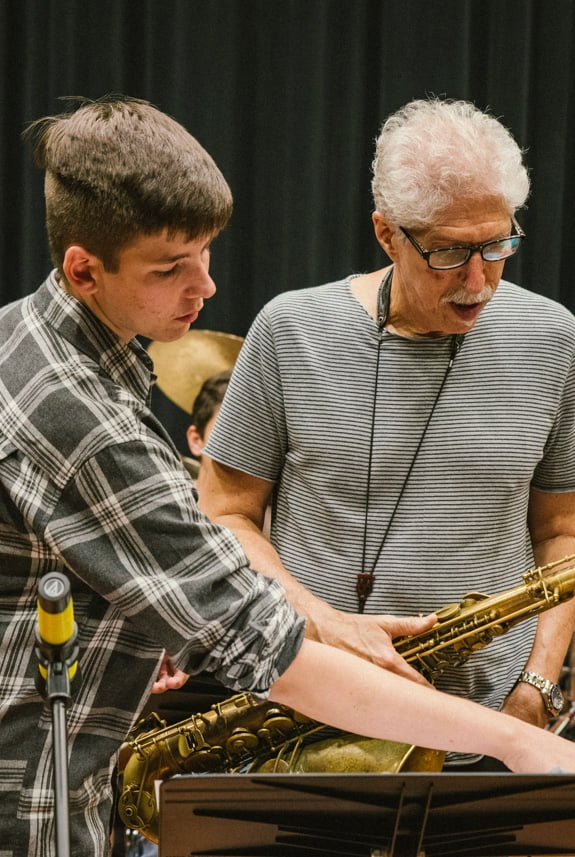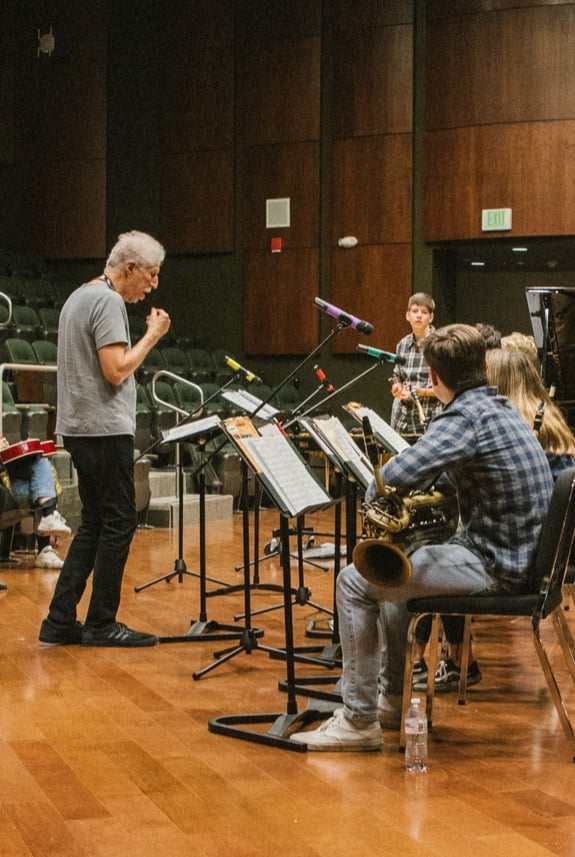 Bob Mintzer is a saxophonist, arranger, and educator and holds the Barbara and Buzz McCoy endowed chair at the USC Thornton School of Music. He is a thirty-year member of the Yellowjackets and chief conductor of the WDR Big Band in Cologne, Germany.
Bob has written over 500 big band arrangements, several jazz study books, orchestral and chamber works, and has received over fifteen Grammy nominations for his solo projects and work with the Yellowjackets.